CLICK  ON  POSTER  BELOW  FOR  A  LARGER VIEW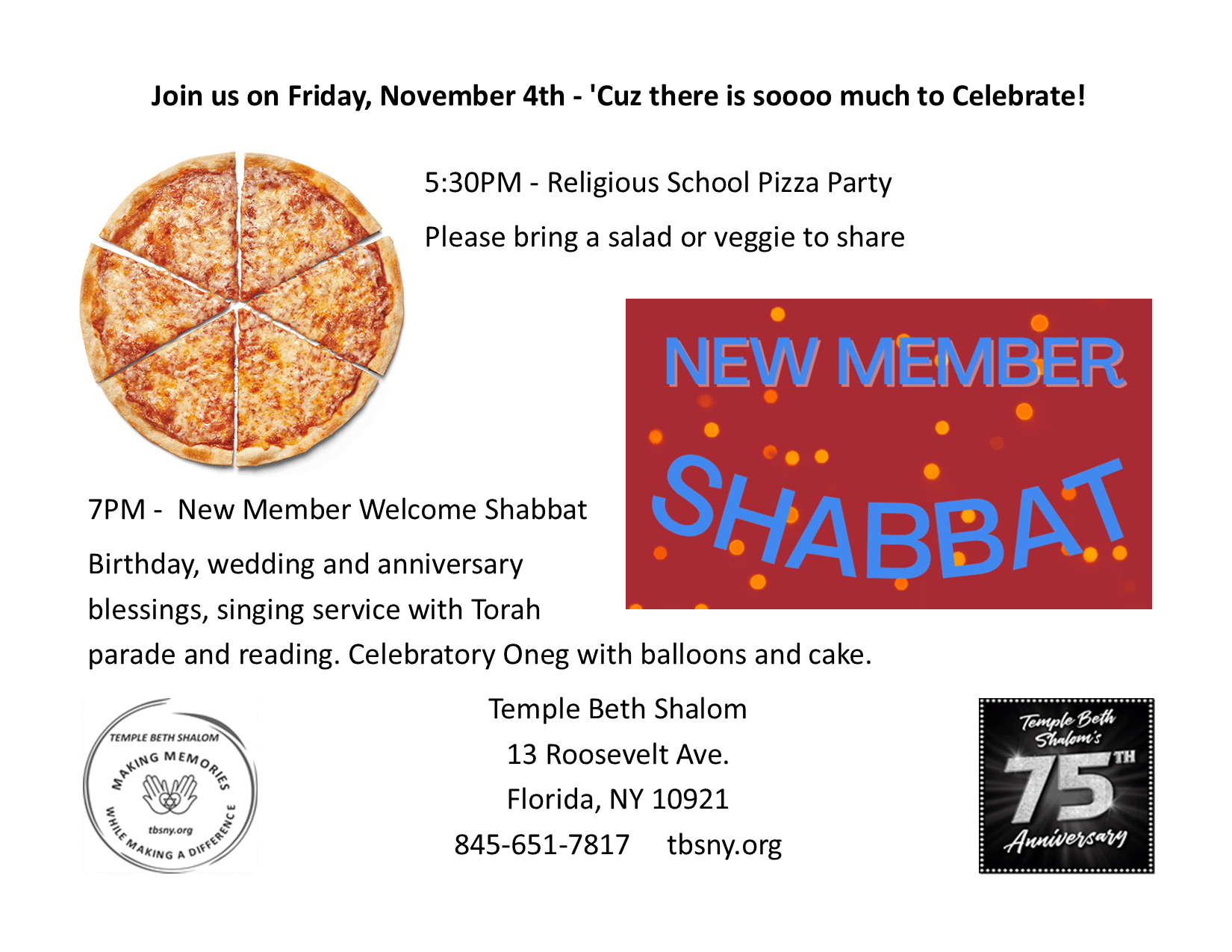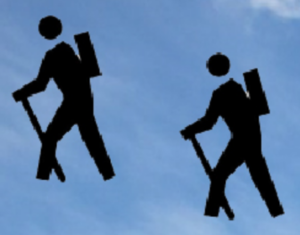 TIYULIM = HIKING/TOURING
All future meets will be at Mason's Market, 550 County Rte 50, New Hampton. Upcoming dates are: 10/30 @ 11am; 11/27 @ 11am; 12/11 @ 11am; 1/22 @ 11am; 2/19 @ 11am; March 12 or 19 @ TBD; 4/9 @ 11am; May – possibly none… TBD; 6/25 @ 10am; Summer: TBD. Please let Wendy know if you'll be joining us: 845-244-1176 or wendybcedar@gmail.com. Hope to see you there!
​
The safety of our congregation and community has been of paramount importance. We will be back in-person in our sanctuary on Friday, September 9th. Follow this link to register.

Welcome to Temple Beth Shalom…Jewishly Warm and Relevant
We are proud to provide a safe and sacred space for all Jews and interfaith families without regard to race, gender, or other barriers to love. Our community is part of the reform Judaism tradition where spiritual discovery, educational richness, loving-kindness, and personal responsibility are developed to better ourselves, our children, and the world which we all share.
In addition to regular weekly and holiday services, we host b'nai Mitzvah training, children's education, enrichment programs (including adult Hebrew, crafts and informative discussions on a wide range of topics) and a post b'nai mitzvah group..
For 75 years, Temple Beth Shalom has taught and practiced Tikkun Olam, allowing our families and friends to join in healing the world.

Yachad will return in the Fall with new innovative programming.
---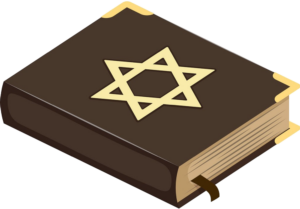 Rabbi Shinder will return in the Fall with new Torah Study sessions.
---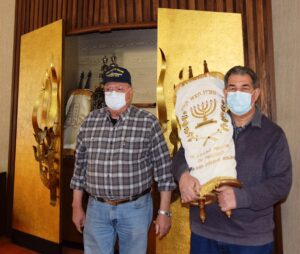 The Amazing Journey of a Torah from Port Jervis to Florida, NY
After a phone call to a synagogue that was disbanding, a group of TBS members set out to rescue a Torah scroll. Read more…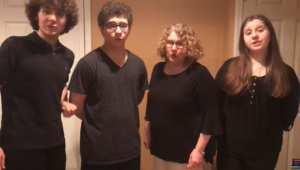 Shavua Tov, may you have a good week, brought to you by Rabbi Rebecca Shinder and her children, Jeremy, Jacob and Hannah. Watch here and sound on, please.